The brand's story begins in 1999, with the launch of the first motorbike footwear with an international patent - the T.C.S.® (Torsion Control System). This system allows controlled movement of the foot laterally and longitudinally and protects the ankle from injury.
It was an immediate success. Soon OXTAR, today TCX®, became a sector leader not only in Italy, but developed and consolidated its distribution internationally and gained important market shares in the whole of Europe and worldwide. Today the TCX® range is the most complete on the market, offering road racing and off-road, Touring and leisure footwear in all forms, including footwear for women.
Safety is always a priority. TCX® was the first company in the sector to introduce CE Certification on all products. This certification is awarded at a European level by independent bodies as a guarantee that the footwear has passed stringent safety tests.
TCX® is focused on boots and that focus is an unyielding commitment to comfort, quality, performance and protection for riders. These critical elements come together in every TCX® product by way of handmade crafting, innovative technology and decades of hands-on research.
The result is an unequalled presentation of motorcycle footwear: multiple collections each with a range in style, function and value to offer THE IDEAL BOOT FOR EVERY RIDER.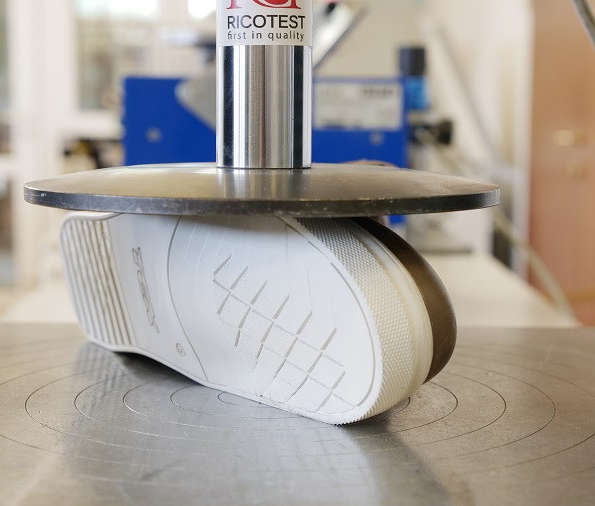 SAFETY​
tConscious as ever of the topic of safety for the motorcyclist, TCX® is at the cutting-edge, having patented efficient systems and fine-tuning them over the years, in the pursuit of an increasingly extreme protection, without ever forgetting to combine it with the utmost comfort. We were the first (year 2000) to launch onto the market motorcyclist boots certified according to EN13634 regulation. We have worked hard to pass ever-challenging tests and to offer collections that comply with the new standards set by the various amendments to the standard. Today, we are in a position to guarantee CE certified footwear for all uses: from road to off road racing, to touring use, and even footwear designed for urban and leisure usage.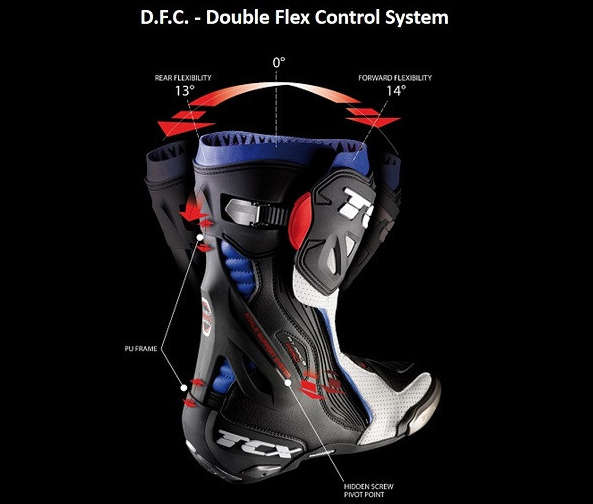 TECHNOLOGY​
Innovative solutions and TCX® patented systems are the cornerstones of the world's best motorcycling footwear. While some of TCX®'s signature systems focus on protection and performance, others bring together premium comfort and superior function.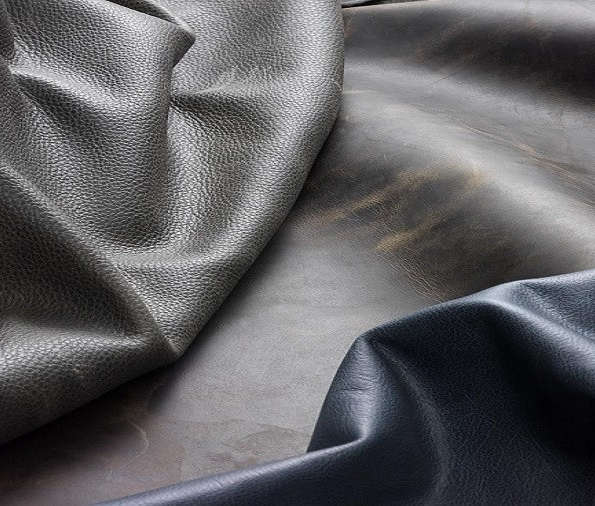 QUALITY​
At TCX®, the search for quality begins with rigorous sourcing and in-house testing of materials. Only after the selected materials reach the TCX® standard, boots are put to real-world use by the best riders in the world, in some of the toughest conditions one could imagine. As the most demanding riders in the world have learned to appreciate, TCX®'s focus on quality is unmatched.